Creating global footprint with Indian roots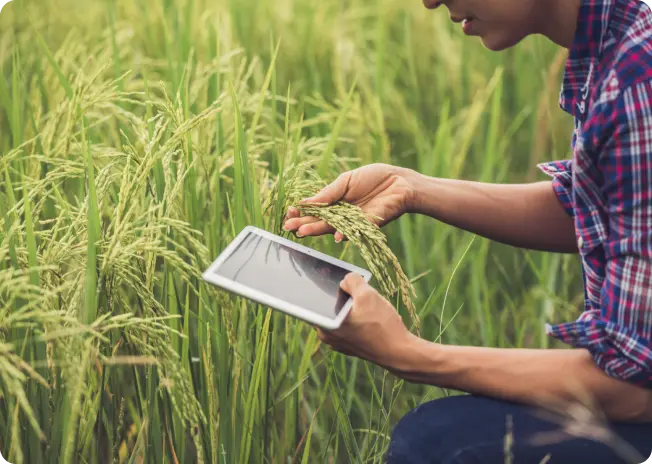 The Arham Group
When Mr. Virender Mohan Jain started his business of trade in 1987, from the sleepy town of Charkhi Dadri, Haryana, an idea was born and a legacy was created.

The idea was simple; to revolutionize the trading Industry but the preparation behind it took years of hard work, dedication, and deep research about the sector. The patience started to bore fruits and soon a small bulk commodities trading firm transformed into a major player in the Industry with its branches spread out in the energy, pharma and chemicals sectors.

Today, this idea is merged with the idea of a new India, of coming together for India's leap to a developed nation, and using our individual stories to become a part of India's big story, as a curtain is raised to witness the spectacle of India's century.
35+ years of making an impact
1987
Marks the beginning of the Arham Group's journey, which starts with the retail of chemicals.
1990
Marked the start of our foray into the chemical trading sector. the beginning of a major project.
1995
The beginning of the expansion of the company's operations, customer base, and geographical reach through the import of chemicals.
2000
Successfully exports chemicals into new regions, signaling a breakthrough in its growth into new markets.
2005
Arham Group begins operations in the conventional energy industry.
2010
The Group Establishes a business tie with the Indian giant conglomerate, Reliance Group!
2015
Begins operations in the renewable energy sector with the goal of creating a more sustainable India.
2020
The Arham Group makes its debut in the pharmaceutical sector with its portfolio of cutting-edge, new-age brands!