Building India's growth story in the 21st century
We at Arham Group firmly believe that it is not just India's decade but India's century!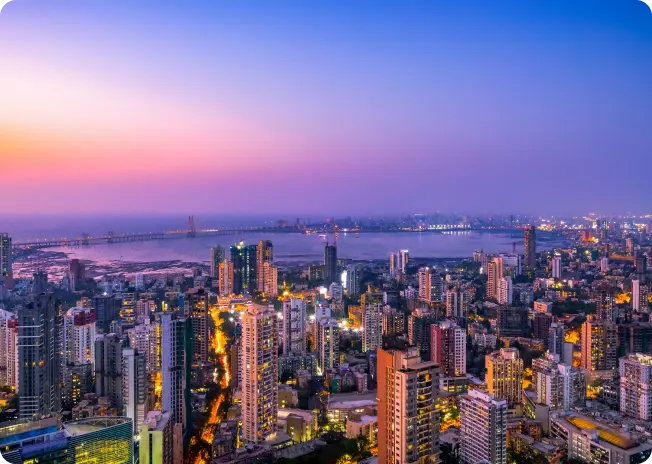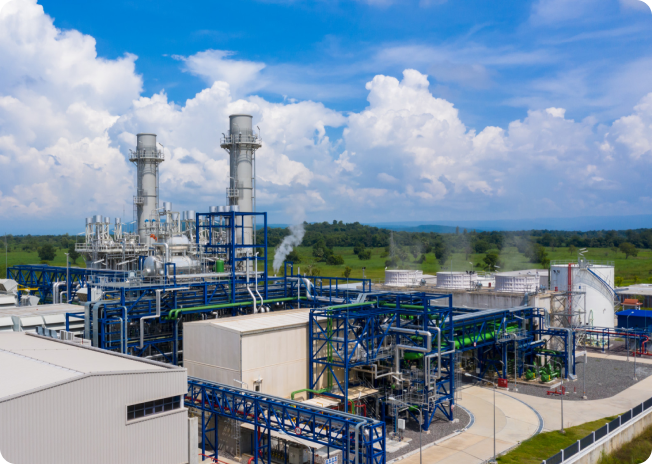 Who We Are
The Arham Group, headquartered in Delhi, is a conglomerate that spans across the field of Energy, Pharma, and Chemicals. These sectors are the building blocks of the country and it aims to harness their potential to transform India into a 5 trillion dollar economy by 2025.
Our Companies
Latest developments
Stay informed about the projects we are working on, the plans that we have for the future, and the changes that we are bringing today.