Ideate. Innovate. Transform.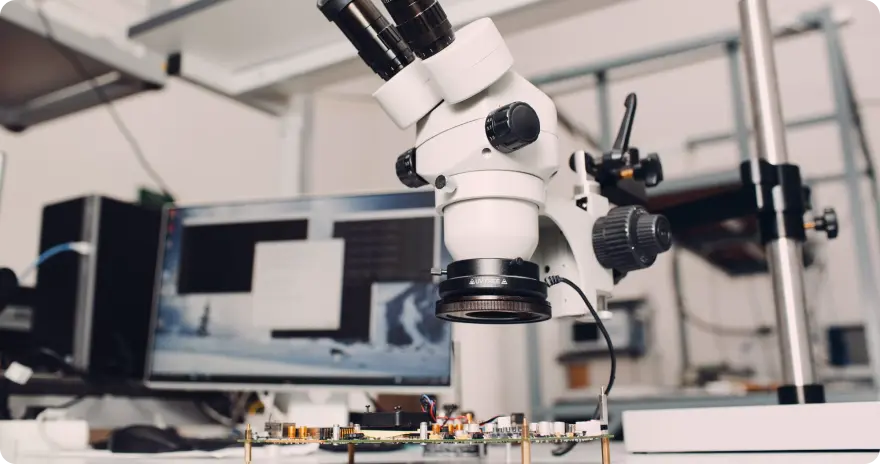 Our Companies
---
Arham Energy Limited
Arham Energy has been a tall figure in the Energy sector due to its vast reach of trade networks and premium delivery services. The company caters to the fuel needs of multinationals, listed and large-cap companies and has a large chain of sub-traders pan India.

It helps industries to swiftly transition to Natural Gas via pipeline distribution network which is an online system consisting of safety valves and regulators that monitor the gas supply and pressure.

However, it has now transitioned to sustainable sources of energy by introducing ethanol-blend gasoline nationwide to further PM Narendra Modi's vision of achieving Net Zero by 2070.
---
Arham Pharmaceuticals Limited
Arham Pharma is creating products of the highest caliber that serve the twin benefits of medications and nutrition.

As India has become the 'pharmacy of the world' and largest provider of generic drugs globally, we want to extend the benefits by providing low cost generic medicines to cut down the high 'out of pocket' expenditure in our country.

We also want to create a healthy lifestyle by producing high quality, safe and affordable 'nutraceuticals.'
---
Arham Organosys Limited
Established in 1996, the company is primarily doing trading and transportation of various types of Organic & In-Organic Chemicals such as Sulphuric Acid, Hydrochloric Acid, Hydrofluoric Acid, Fluorspar Powder, Furnish Oil, Lube Oils and Sulfur, etc making it one of the biggest market leaders and trading houses of bulk commodities in India.

These chemicals are the foundation of all other Industries and hence, serve a strategic interest to the economy.